Welcome to Bay Island Water Sports
Love to go out on the water? Located at Raby Bay Foreshore Park on the beautiful Redlands Coast area of Brisbane, Bay Island Water Sports offers water sport experiences for every level of ability. Come and play on the pristine waters of Raby Bay.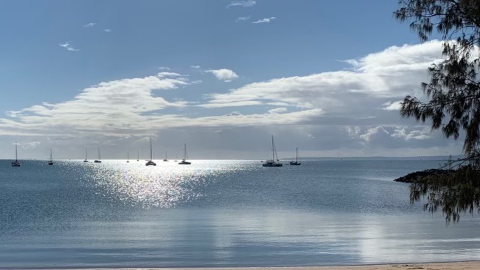 Cleveland Point & Lighthouse Kayak Tour
Our Cleveland Point and Lighthouse Kayak Tour is a natural and serene eco-friendly tour, paddling across the calm waterways of Southern Moreton Bay. This tour is suitable for beginners.
$65.00
Book Now